Bank Auto-payment
Many banks offer their account holders free, scheduled, automatic payment, sometimes called automatic ill payment. Log in to your bank account online, and then navigate to automatic bill payment. Set up a recurring payment to:
Restoring Hope, Community and Child
1420 Sunset Dr., Pottstown, PA 19464.
Need help? Contact us or your bank.
Credit Card or PayPal
Use any of the Donate and Sponsor buttons on our Donate page to pay using your credit card or PayPal account. This payment option results in a transaction fee. PayPal and credit cards charge us a fee. To ensure full value of your contribution goes where it is most needed, consider donating by check or automatic bill pay.
Check or Money Order
Make payable to:
Restoring Hope, Child and Community
Mail your check to:
Restoring Hope, Community and Child
1420 Sunset Dr., Pottstown, PA 19464.
Join us!
​
Join RHCC on an aid trip or let us help your team connect with and travel to communities in Haiti or India! Contact us for more information.
​
We send construction and medical teams to Haiti as often as twice a year. Learn more about our partnership with Beaudois, Haiti.
​
We send teams to India about once per year. Learn more about our connection to Northeastern India.
​
Join our mailing list
We would love for you to join us in informed prayer.
"Whoever is generous to the poor lends to the LORD, and he will repay him for his

deed."
Proverbs 19:17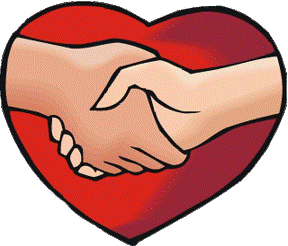 Pledge
You can give now by check, through your bank's automatic payment, with PayPal or credit card, or you can complete the pledge form below. We will reach out to you to help you complete your pledge. In return, we pledge to not spam you.